What We Do ?
At SIDC we dont just code a project, we rather believe in creating a digital experience. We provide you Our Best Service & let you build a resilient IT architecture. That will help you to optimize your business technique for enhanced productivity.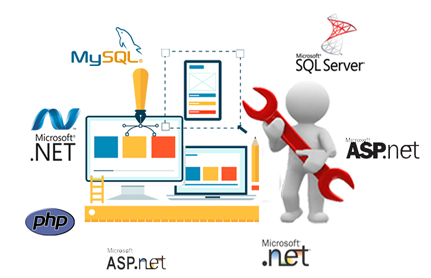 Windows/ Web Application
We are committed to provide high quality, economical and time efficient software development services. As a company involved in software development, we are always working with cutting edge tools and technologies, taking in mind the current trends and also keeping an eye on the future. We are geared to handle every stage of the development process right from problem definition through testing/debugging.
More Info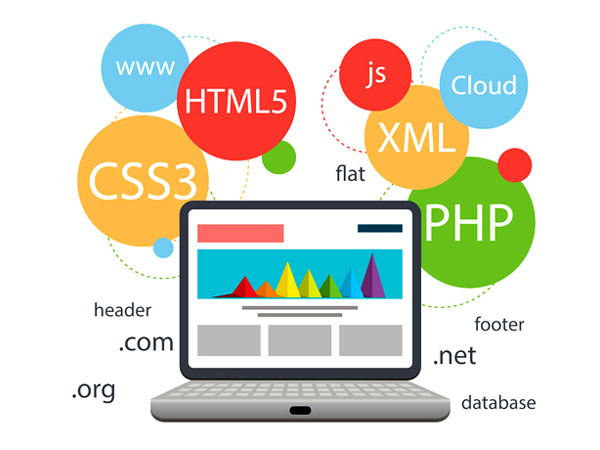 Web Design & Development
SIDC Outsource web Design Company in India provides a set of professional services such as: web design and web development services, web site promotional services and corporate identity design Services for its customers.
We understand our clients needs which in turn facilitate accurate product development. Our well-educated web professionals have strong motivations of keeping a high level of quality.
More Info